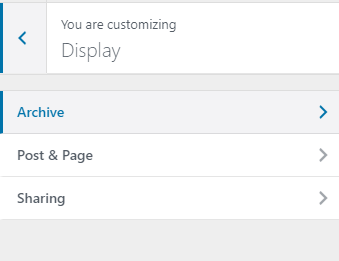 Archive customizes the layout of homepage and forums, normally we choose the one with sidebar at the right as below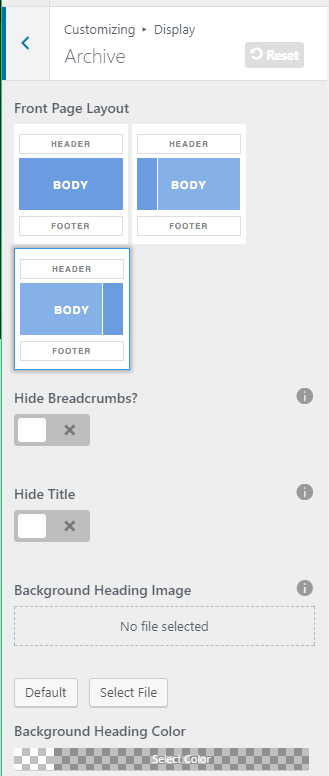 Post & Page customize the layout of page and post within the site. Customization includes color, background, heading, and more.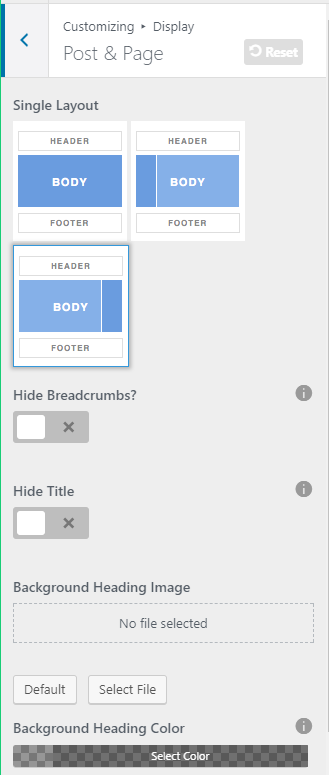 Sharing provides some social media sharing function, such as Facebook share and Twitter retweet.