This Documentation is used for bbPress add-on for LearnPress.
The "Forums" feature is added to your dashboard after successfully activating the bbPress addon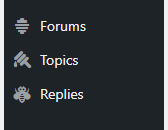 Visit 'LearnPress > Courses'
Click 'Add New' or choose any existed course that you want to enable the add-on
Scroll down and under 'Course Forum', check 'Enable bbPress for this course'

You can create a new forum easily by going to your dashboard, finding "Forums", and clicking "Add New".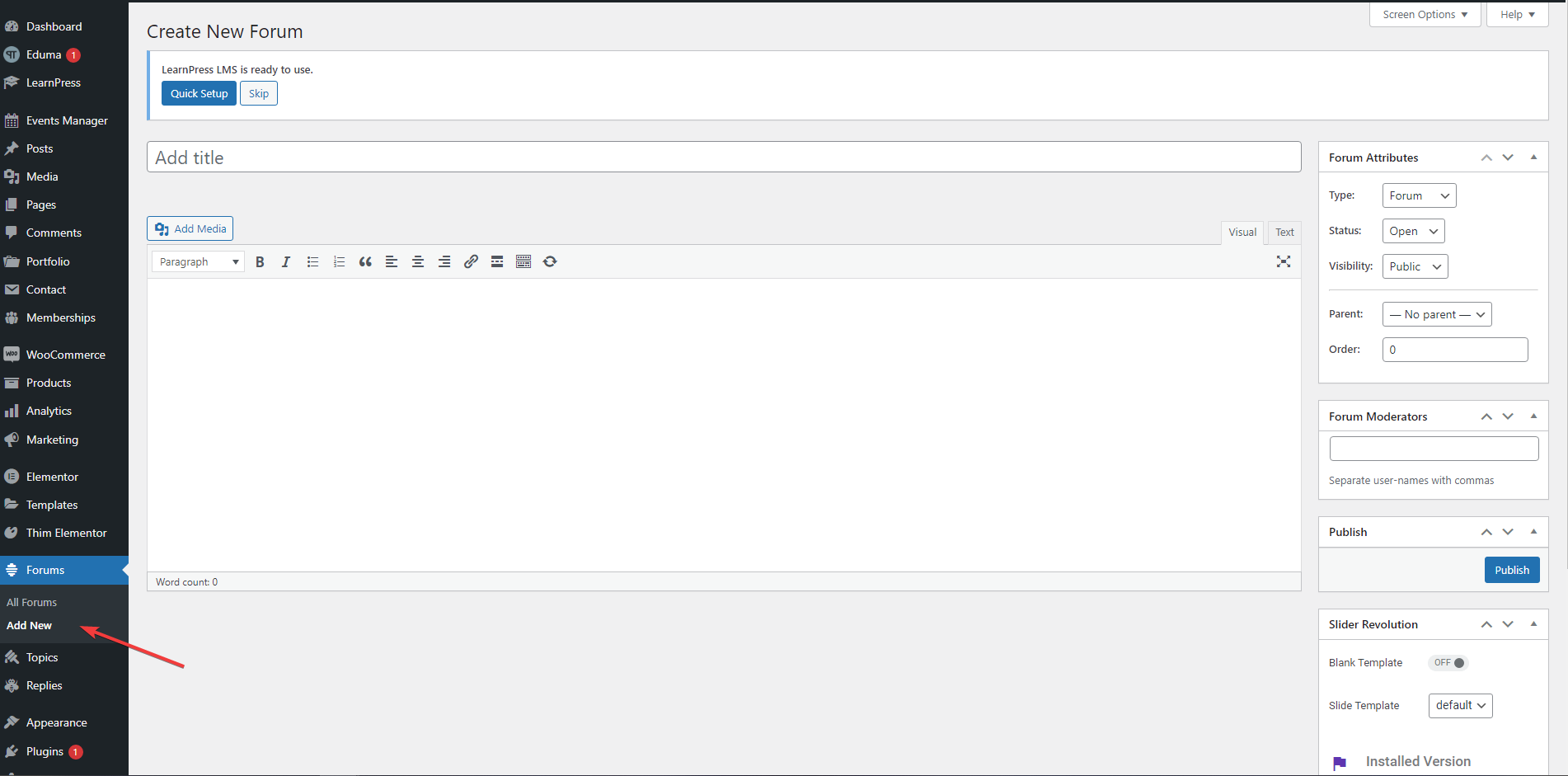 If you want to manage the topics and replies in each forum, you can go to 'LearnPress > Topics' and 'LearnPress > Replies'.
To change the forum settings, go to 'LearnPress > Settings > Forums'.
The "Forum" feature is now available on the website. Users can post and reply to topics.