This Documentation is used for Storepify – Minimal Multipurpose Shopify Theme.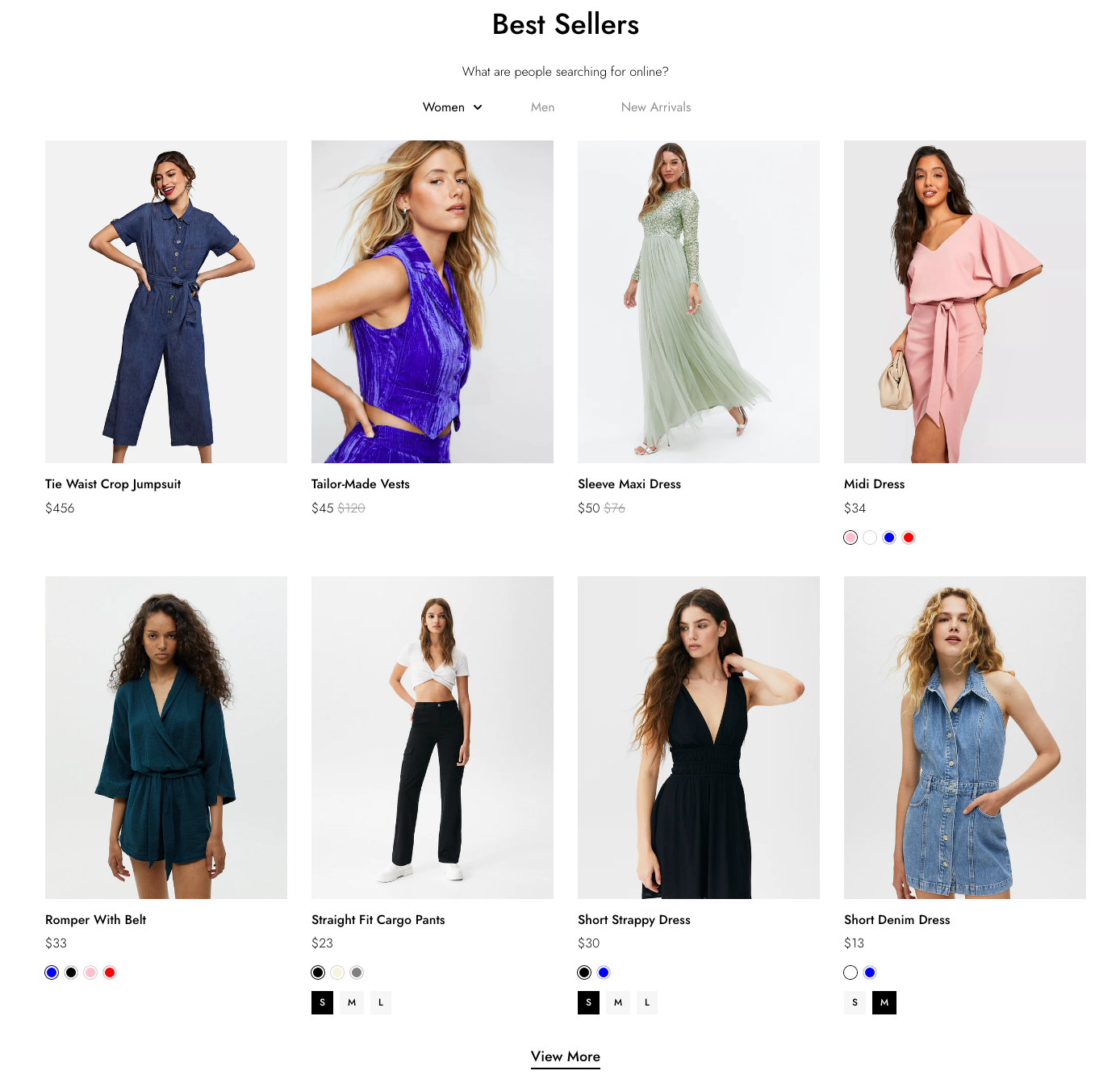 In the theme editor (Customize)
Locate Featured collection.
Make necessary changes > Save.
1. General
Select type, collections.
Add text for heading & description.
Set the number of products and columns to show.

2. Product card & Margin bottom.
Show/hide second image on hover.
Select button type.
Add text for button.
Set margin bottom on desktop, tablet and mobile.
Show/hide countdown & sale badge.